Men's model Magglingen Fire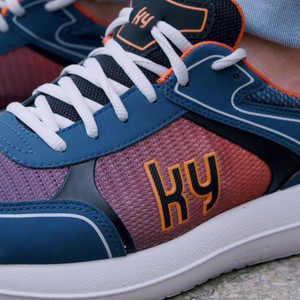 Thanks to its elegant lightness, the Magglingen Fire also adds that certain something to your everyday and sporting activities.
This all-rounder is equipped with the Tropo sole, the successor to the Cirrus sole, making it a real attention grabber. The «Magglingen» model is also available in other attractive colours.
Order now: Model Magglingen Fire